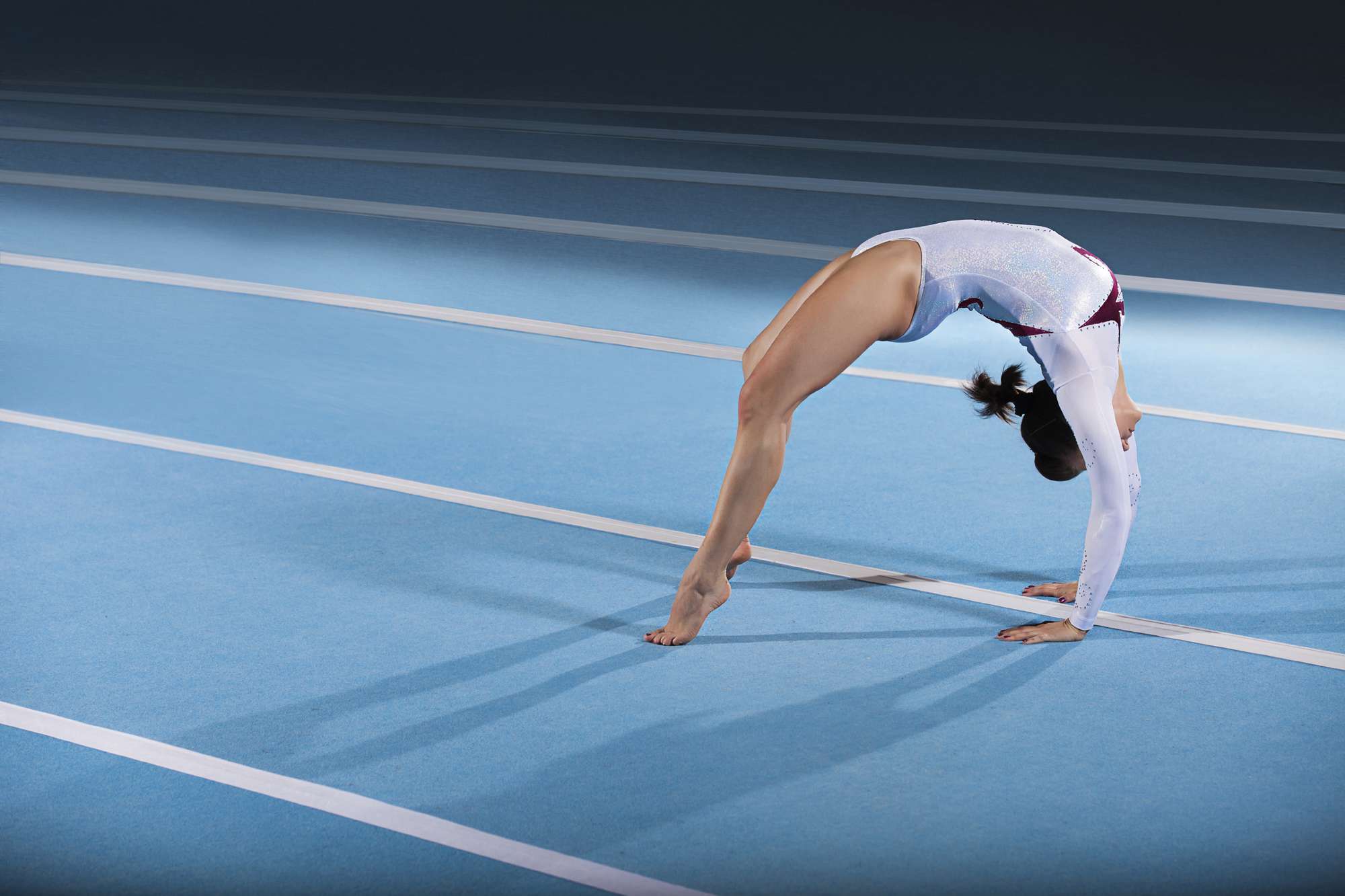 Cognitas
Challenge that drives performance
Who you are
You have big opportunities, or are facing a demanding situation. You've got a vision for what you can achieve, and a strong track record, but the next stage is a stretch for you, your team, and your organisation. There's a huge amount to do.
You may be relying on the usual suspects to make it happen. You might be wondering whether people have the same view about priorities. Perhaps trust and collaboration are patchy. The business may be running on adrenaline.
You want to make sure that you and your business can perform and stay strong.
Leaders come to Cognitas in these situations. They know they need to change something to succeed, but may not know what or how.
We help leaders get done what they need to get done.
How we help
These are the typical questions our clients ask. We help them answer these questions and follow through to get strong results.
Getting clarity. What are we really trying to achieve? What will success look like? Which path do we take to get there?
Setting priorities. Which actions will make the most difference? Where should we invest our time and resources? What does the business need from me uniquely now?
Aligning teams. How can I get my team working towards the same aims? What difficult conversations do we need to have? How can the team become greater than the sum of its parts?
Building trust and collaboration. How can we build trust – with each other or with clients? How can we capitalise on conflict? How can we move from competition to collaboration?
Increasing capacity. How do our leaders need to grow? How can our leaders build capacity? How can we develop a learning culture?
Changing behaviours. How can we foster greater accountability and encourage our people to be more enterprising? How can we strengthen or speed up decision-making? Which of my own behaviours do I need to shift, and how?
Taking action. What actions must we take to get results? What stops us? What mechanisms can we put in place to get results?
We use a mixture of formats and forums to help our clients:
Interviews and surveys
One-on-one coaching
Team workshops
Leadership development programmes
Large company meetings
Who we are
We believe that excellence in leadership comes from a hunger to grow and change. And that growth and change starts with challenge. We challenge our clients, their teams and their organisations to develop new ways of thinking and working.
We challenge by bringing razor sharp insight and straight, honest feedback to help gain clarity. We temper this with warm, empathetic support, powerful concepts and tools and a pragmatic action plan.
We are known for being driven and determined. With our client partners, we learn and adapt together to get past barriers. We stick with those up for the challenge and support them until they see, and often exceed, the results they want.
Our goal is clear: to help leaders take actions that drive strong performance
The team
The Cognitas Group comprises our co-founders and a skilled team of associates. For each client we assemble a powerful team tailored to their needs.
Co-founders
Laura Watkins and Shani Ospina set up Cognitas in 2008. They lead or oversee all client engagements.
Associates
Over the past 10 years we have hand-picked and nurtured a pool of over 30 associates, who are based across Europe and North America.
We have sector experts in leadership development, facilitation, coaching, team development, change management, storytelling and strategic thinking. Our team is multinational and we have team members who can work in English, French, German, Spanish, Italian, Portuguese and Mandarin.
They all challenge clients to perform through our unique combination of candour, persistence, empathy, learning and grace.
We are always looking to add associates to our team, including associates who can work in languages other than English, and are based across Europe, the Americas and Asia. Please contact us if you would like to discuss joining our team.